Up to 70% OFF Clearance Items
BACKDROP DESIGNS AVAILABLE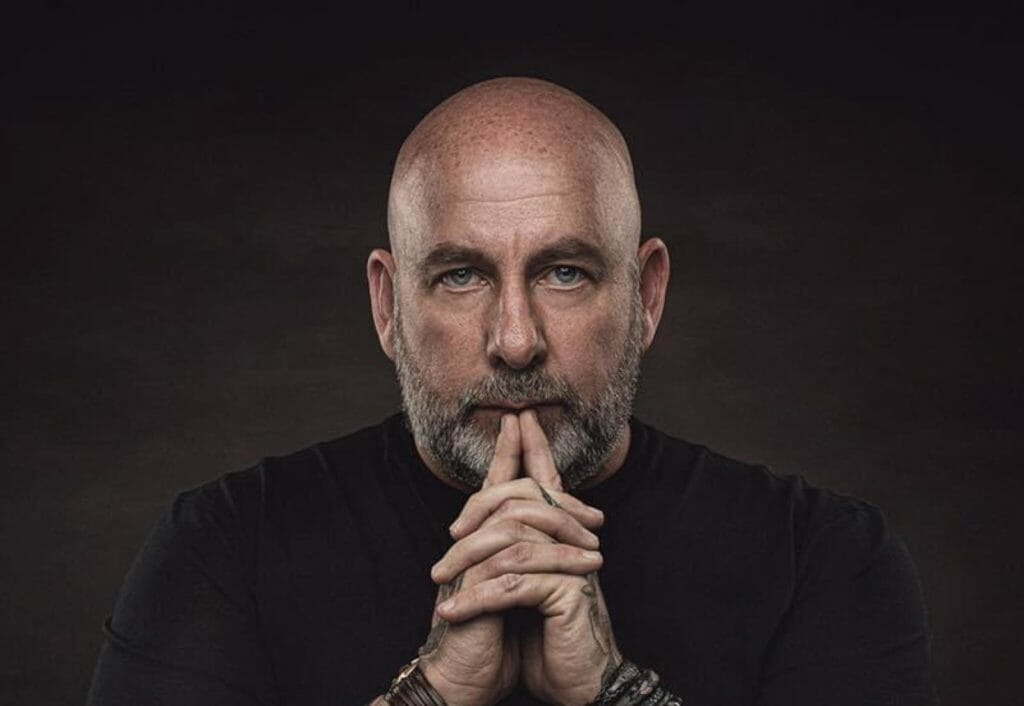 Garry Hill
FSWPP
As a fine art portrait photographer, professional photography backdrops are really important to me. Over the years I have tried all of them and have even painted my own backdrop designs. However, When I got involved with the ProFabric and Masters ranges at Click Props Backdrops, I discovered exactly what I have been looking for. Fantastic printing, superb designs and the perfect material, means I only have Click Props backdrops in my photography studio and on the road with me. One word, Superb!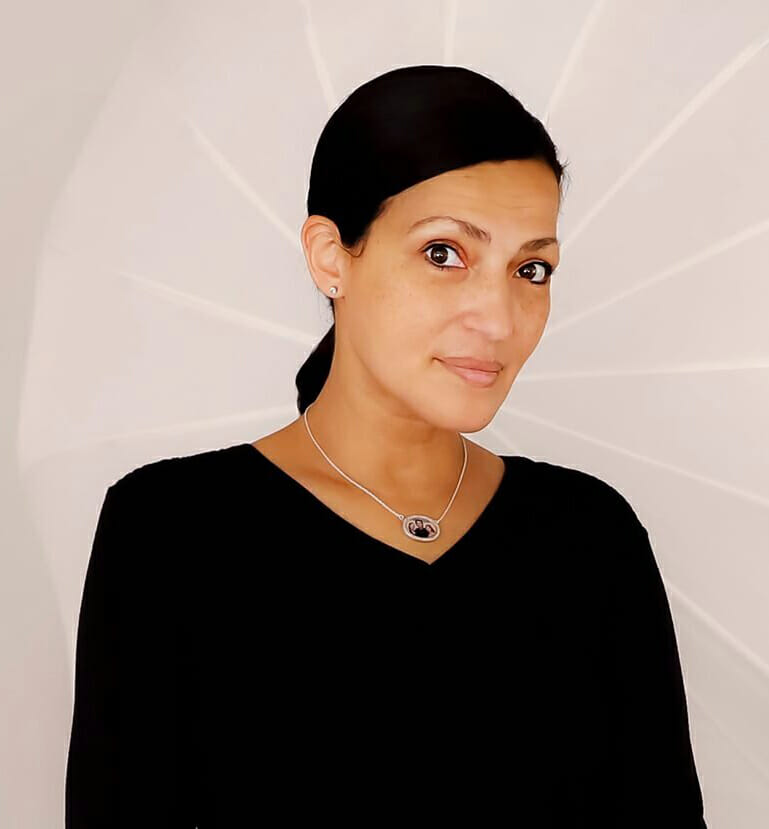 Ana Brandt
Photographer
I'm speechless, these Click Props backdrops are STUNNING. The new SP Actions Signature Collection designs are beautiful and the size is perfect. I want to wallpaper my house with them. I'm going to use these for all my clients. Check my Facebook page as I'm going live shooting the LSF Actions range this week!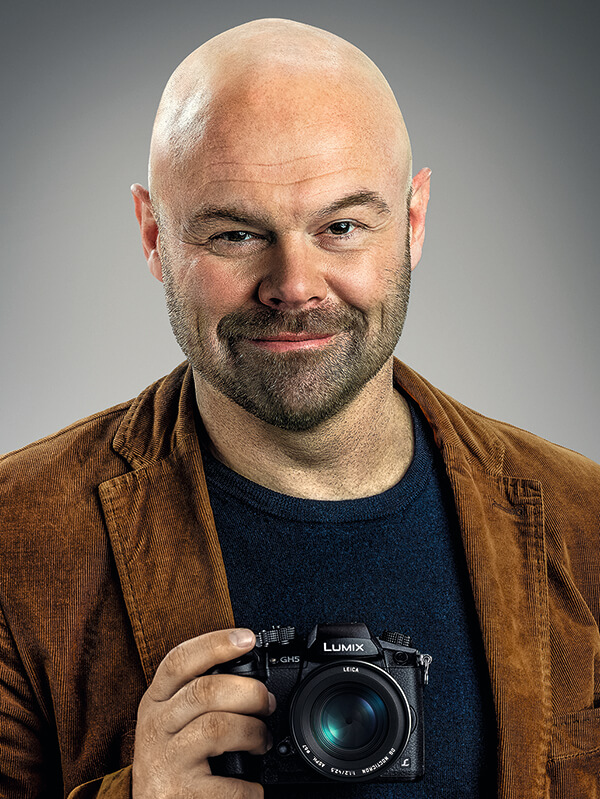 Ross Grieve
Ross Grieve Photography
I have been using the backdrops for a few years now and I am still blown away by the quality and the selection to choose from. When I first started shooting the brick, people thought it was in a warehouse. The wallpaper got people thinking I had redecorated the studio. These backgrounds produce great results and make my images stand out from the rest.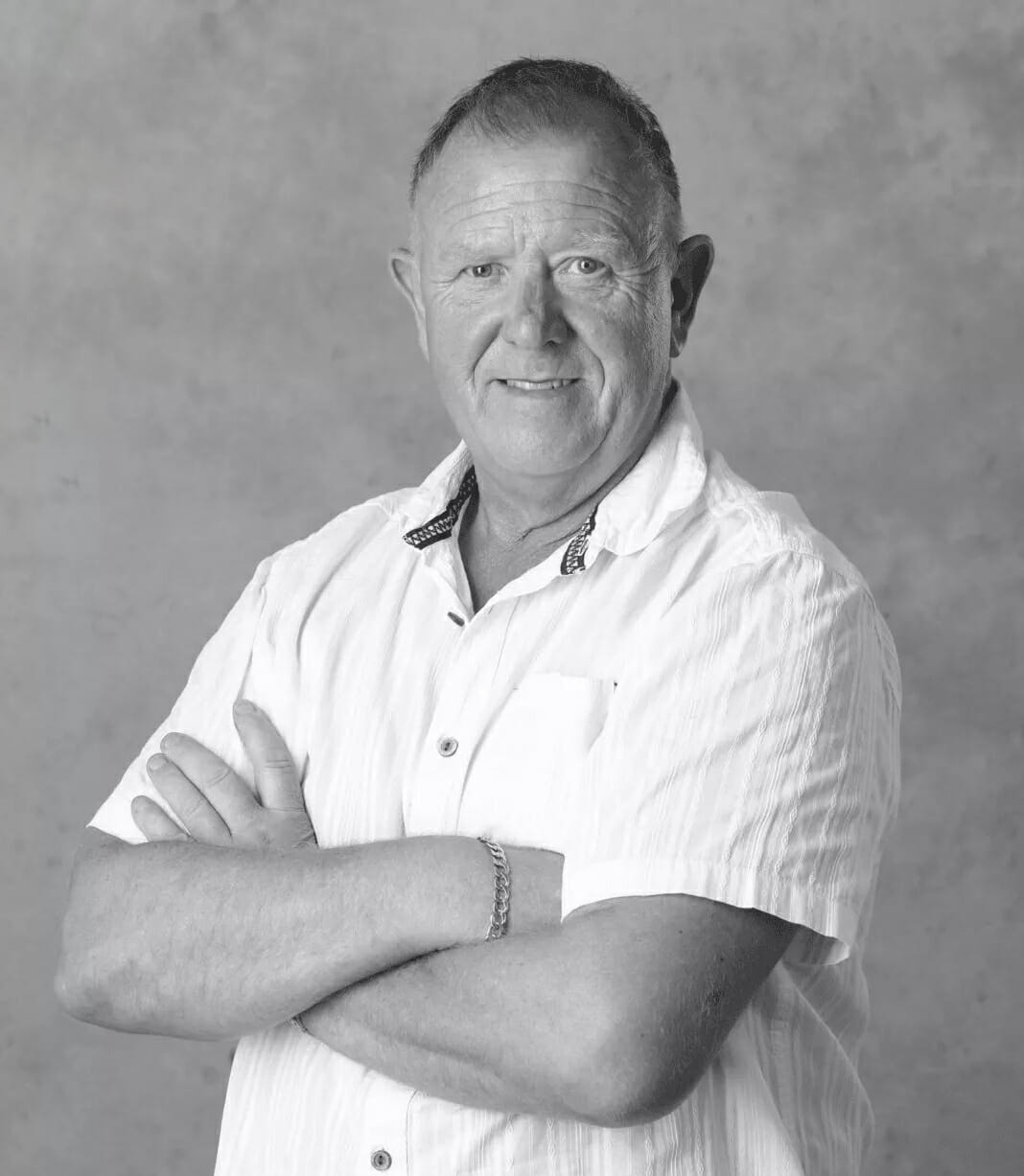 Joe Laws
Joe Laws Photography
I shoot mainly with Dancers and models and these Click backdrops have helped me to constantly change not only what backgrounds are available to me but my clients too. I have them hanging all over my studio which creates a stunning and impressive visual when people walk into my studio. They have had a huge impact upon sales for me and helped my studio to become so much more versatile and creative and have opened up so many new avenues for me to expand and grow my business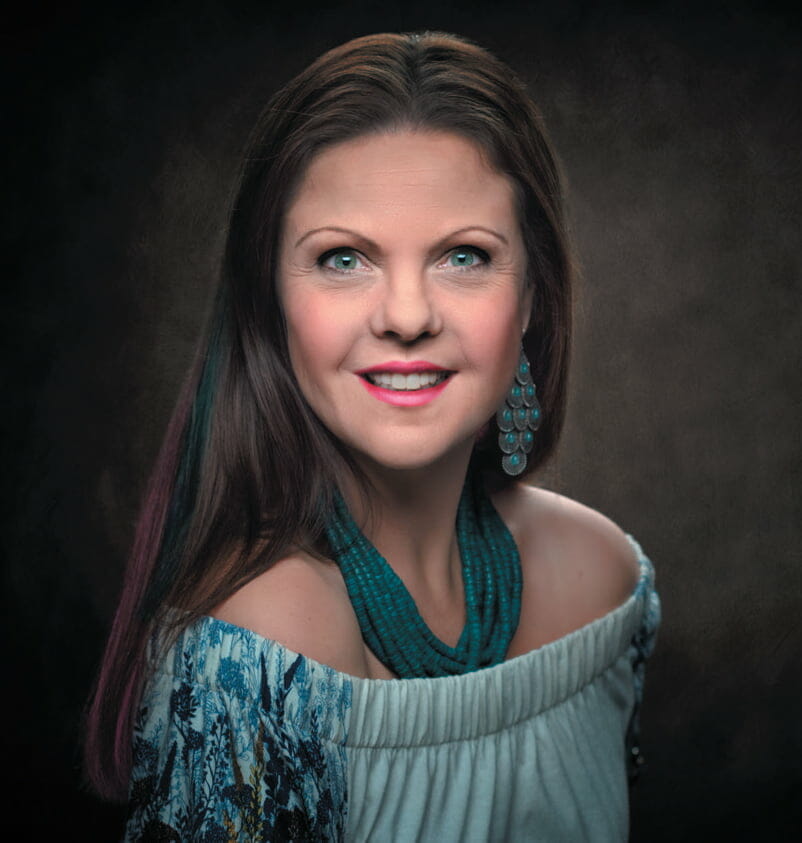 Sarah Wilkes
Sarah Wilkes Photography
I cannot express how much I love Click Props Backdrops. The quality is phenomenal as well as their customer service. These backdrops have enabled me to create exquisite fine art images that stand apart from the crowed. What's more the ProFabric backdrops come mounted on an aluminum pole which enables me to hang them with no problem at all. I cannot recommend them high enough.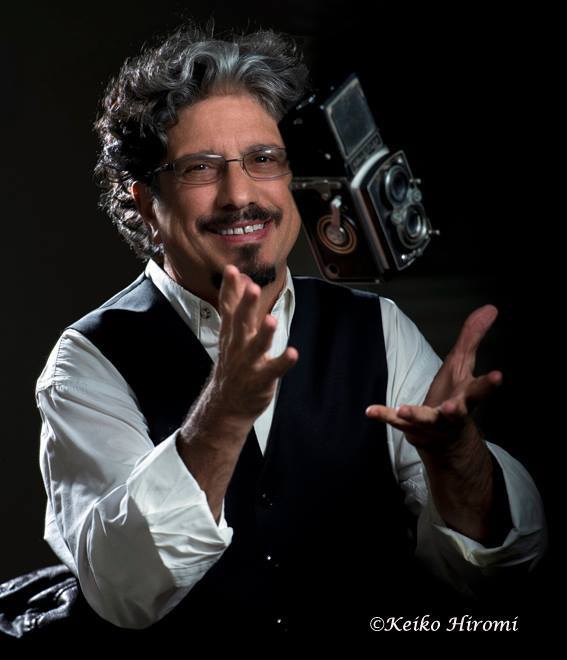 Rick Friedman
Photographer
Wow, what can I say… I tried to get reflection from this Click Props Backdrops and even with off-camera flash I simply couldn't. These backdrops have been a great addition to my international workshops
2023/2024 Catalogue Edition 3